RECENT WORK – click on the images below to play a clip from some of our recent projects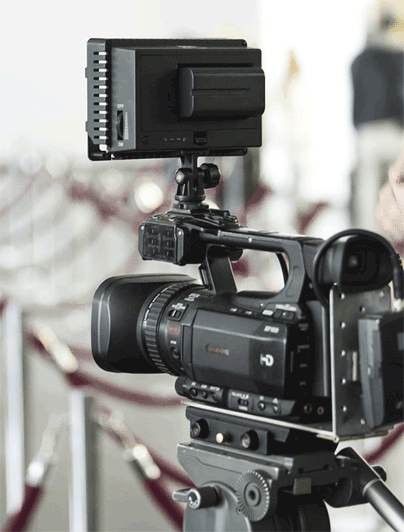 Company Profile
Video Nexus is a fully mobile video production company based out of Prince George, B.C. We have been in business for 12 years, providing a diverse range of video products and services.
Over the years, we've been proud to work on a number of important projects, including:
Canfor Pulp's video training and e-learning platform,
the Truth and Reconciliation Commission of Canada's statement gathering program,
Jonathan Swainger's history of UNBC project, CNC's Continuing Education – BC Hydro training program,
Northern Health's Cancer Centre for the North's development and recruitment videos,
and Northern FanCon's celebrity panels.
We've also been continually honoured to provide video services for various special events in our customer's lives, including weddings, anniversaries, and dance/theatre performances.
Our capacity to create quality video has been honed through our many years of service. We use top industry equipment and software, keep current on the latest technology and trends, and can create a wide array of animations, text effects, and graphics.
Our Team
The Video Nexus team consists of a talented group of individuals. Our skills are diverse and extensive, including video production and editing, information technology, education and training, presentation software, web site development, copy editing, script and technical writing, research, and web streaming.
Stephen St Laurent is the Owner of Video Nexus and has worked in video and technology for over 12 years. He has taught CNC's New Media program and is highly skilled in web design, video production, graphics, animation, and compositing. He is proficient in key industry software, including Photo Shop, Adobe After Effects, Illustrator, Final Cut, Sony Vegas, Sound Forge, and Articulate.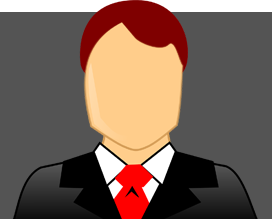 Conrad Jaye is one of our highly skilled Videographers/Editors. He has been with Video Nexus for over 10 years and has significant experience filming live events. Conrad is proficient in Sony Vegas, Photo Shop, and Illustrator.
Teresa DeReis is our Technical Writer/Script Writer/Copy Editor. She has a Bachelor of Science in Psychology, a Minor in English, and post-graduate studies in Natural Resources & Environmental Management. Teresa is skilled in education and training, content creation, computer applications, and research.
Shawna is one of our Copy Editors. She holds a Master Degree in Educational Leadership and a Bachelor Degree in Natural Resource Management. She is a skilled educator and technician with experience in educational and interpretive program development, delivery, training, and management.
Dustin Lyne is one of our team's skilled Videographers. He is a graduate of BCIT's Broadcast Media & Communications program, as well as CNC's New Media Design program. Dustin is experienced working with video and image editing platforms, computer applications, and content creation. He is proficient in Photo Shop, Final Cut, Sony Vegas, Audacity, and Articulate.
Gregory Johnson is another of our skilled Videographers. He is a graduate of CNC's Computer Networking program, as well as UNBC's GIS program. Gregory has strong technical skills and over 5 years of experience in the field. He is proficient in Final Cut, Sony Vegas, Audacity, and Articulate.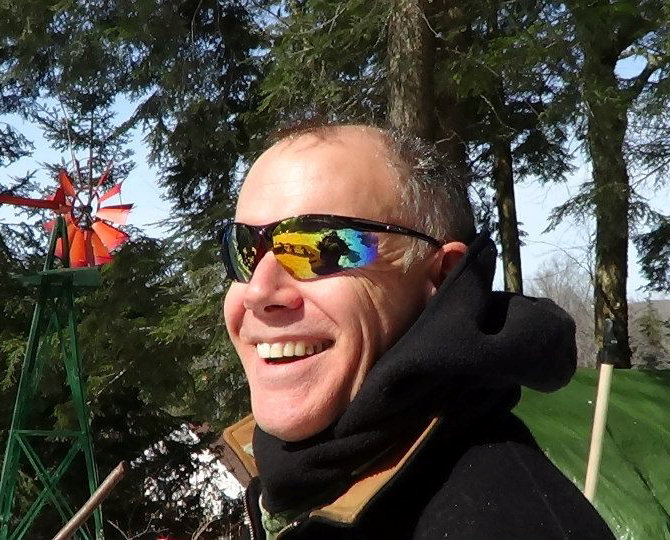 Peter Jaycock is our Voice-Over Professional, providing quality narration to our videos. He has over 34 years of experience in media and freelance voice work.
Services
We provide a wide range of video products and services:
Special Occasion Slideshows (anniversaries, birthdays, etc.)
Dance/Theatre Performances
Script/Technical Writing and Copy Editing
Documentaries & Biographies
EXAMPLES
Click the links below to see some examples of our work.
Training Videos
Video is a highly effective training tool. From general safety to job-specific duties, enhance your employees' skills and abilities with quality training videos.
Weddings
Capture your special day with a video keepsake. In addition to filming your ceremony and reception, we can also collect pre-wedding footage and comments from the bride and groom, members of the bridal party, and guests. We can also prepare video and photo slideshows to be shown at your reception.
Special Occasion Slideshows
Anniversaries, birthdays, and other celebrations are made extra special with a slideshow tribute to the guest(s) of honour. Just provide us with your favorite photos, home movies, and song choices, and we'll create a unique memento for you and your loved ones to enjoy at the celebration and for years to come.
Project Updates & Promotion
Does your organization have a special project or event that you want to share with your customers, board, or the general public? We can create a dynamic video to highlight your progress and achievements. You can then share this video at conferences, meetings, on your website, and/or via social media.
CONTACT
We would love to hear from you! You can contact us by phone, email, or Facebook:
Phone: 250-562-3081
Email: steph@videonexus.ca
Facebook: https://facebook.com/VideoNexus
Address: Our studio is located in downtown Prince George, at #101-300 Brunswick Street. Please contact us to arrange a time to come by, as we are often out filming on location and are not in the studio on a regular basis.
We look forward to hearing from you!